The Banqueting House Today
The Landmark Trust now let out what they call "The Ruin" as a holiday cottage for two. The three rooms do not inter connect, so you have to go outside to get to your bedroom. Details are available from The Landmark Trust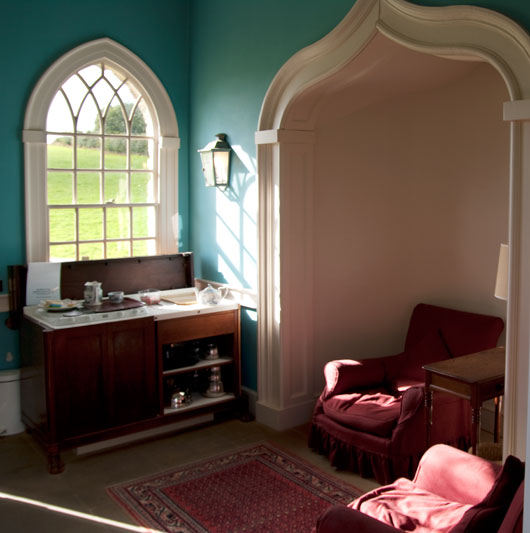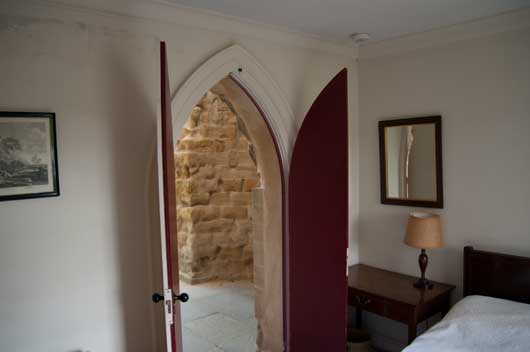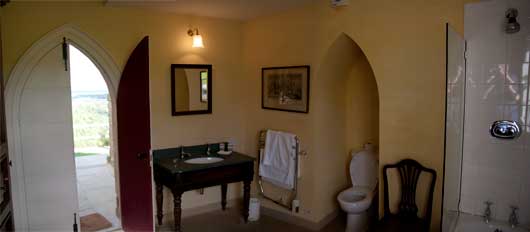 Visitors have a unique experience and a unique holiday. Imagine waking to that view every day and exploring that wonderful landscape.

Please click "HQ" to see the video in high quality.
You need to be aware though that the Ruin was renovated with the help of public money and you will have to share that view with the public. People can enjoy the view from the terrace between 11am and 3pm each day but in reality the numbers are very small and most days no one will be there to disturb your tranquillity.